Welcome
Welcome to the website of Rushden Town Band.
We are proud to be supported by Rushden Town Council.
Tour time is nearly upon us! If you would like to hear what we will be playing in Belgium, please come along to our Pre-Tour Concert at PARK ROAD BAPTIST CHURCH, PARK ROAD (not the Heritage Chapel!) on Friday 26th May at 7.30pm. Admission is FREE.
This week (22 May), two members of the band were invited to go and chat with Bernie Keith on BBC Radio Northampton about our forthcoming tour. Bernie is a fount of knowledge when it comes to music and his dad played in a brass band. Jane and Hilary spent a good 10 minutes chatting with him on air about the tour and banding in general.
The band was delighted to be invited to play at Rushden's Big Lunch hosted by Rushden Town Council. The weather was glorious and a lot of people came to enjoy the sunshine and have a picnic. An amazing atmosphere to celebrate the coronation of King Charles III.
Preparations are well underway for the band's first tour – travelling to Belgium to play at three concerts (Ghent, Cassel and de Pannes) as well as at the Last Post Ceremony at the Menin Gate. We will be posting regularly on our facebook page to keep you updated on how it's going, so if you are not already following us, search for Rushden Town Band and like our page. We will be holding a pre-tour concert at Park Road Baptist Church on Friday 26th May at 7.30pm. Admission is free.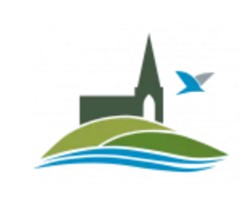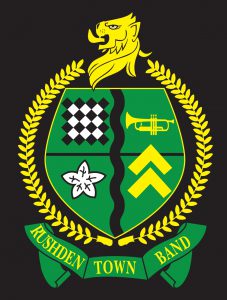 We are a First Section brass band based in Rushden, Northamptonshire.
Musical Director: Adele Hudson
President: Ian Bates