Welcome
Welcome to the website of Rushden Town Band.
We are proud to be supported by Rushden Town Council.
This year promises to be an amazing year with the first tour by the band to Belgium (28/5/23-1/6/23). We have also got several concerts fixed for the coming year. The band is also preparing for the Area Contest at the Corby Cube on Saturday 25th February. We would love to see our supporters there.
Thank you for the support before Christmas whilst the band was carolling. We are pleased to report that the band will be making a donation to the Park Road Baptist Church Food Ministry.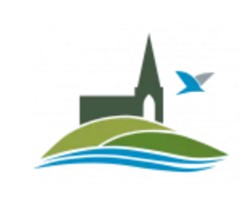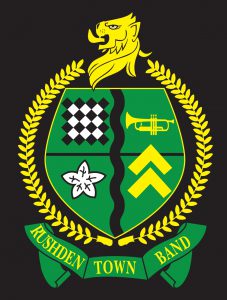 We are a First Section brass band based in Rushden, Northamptonshire.
Musical Director: Adele Hudson
President: David Groom