Welcome
Welcome to the website of Rushden Town Band.
We are proud to be supported by Rushden Town Council.
It is with great sadness that we announce the passing of one of our longest serving band members. David Groom joined the band more than twenty years ago. He was our chairman and most recently had been our band president for the last 8 years.He was a committed member of the band and more importantly, he was one of our biggest supporters. Even when he had a break from playing he would still come along and enjoy our concerts. Not only was he our president and 3rd cornet player, his words of kindness and support were second to none. He was a true gentleman and we are all fortunate to have been able to know him and to call him our friend. Rushden Town Band has lost a massive part of our jigsaw and our thoughts go out to all of his family. Rest in Peace Dave.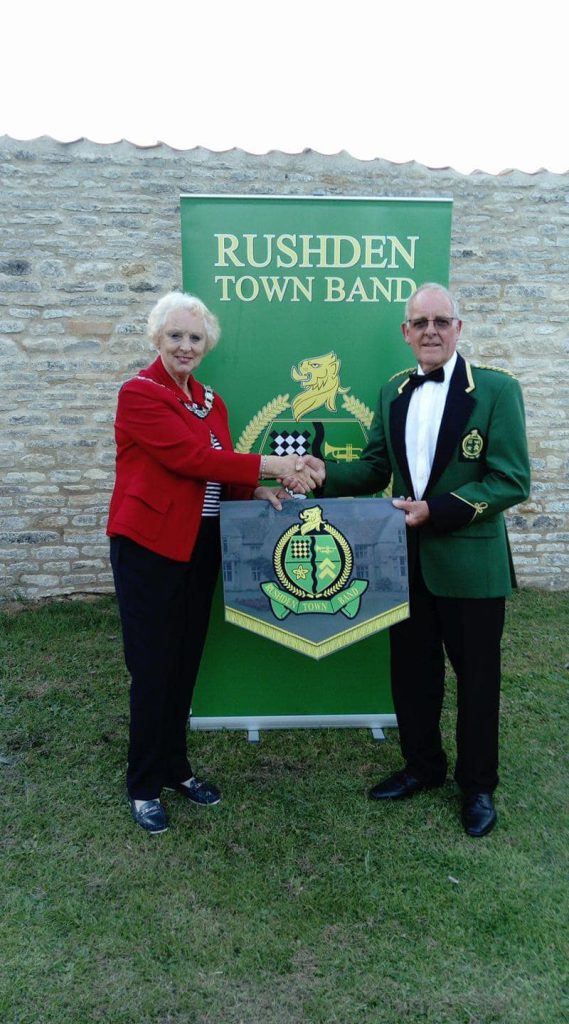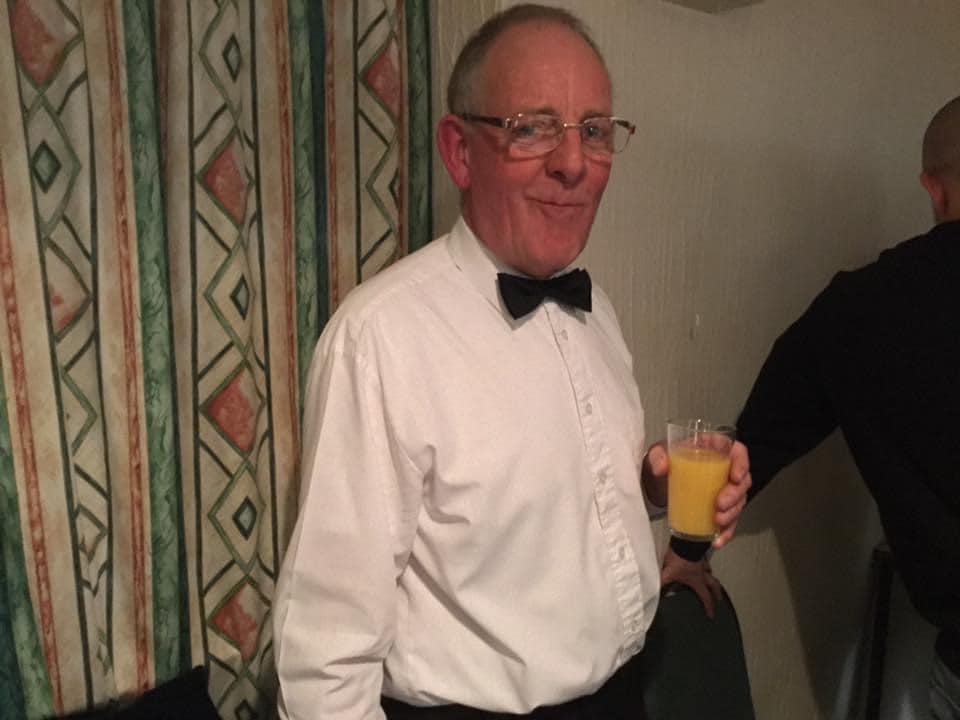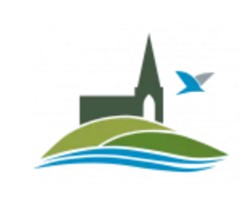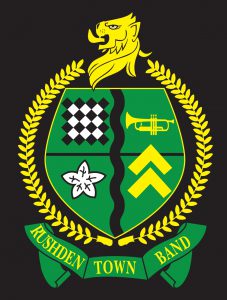 We are a First Section brass band based in Rushden, Northamptonshire.
Musical Director: Adele Hudson
President: David Groom
Chairman: Ian Bates